Breaking Boundaries for All New Technology
ND Event Solution introduces All New App for Online Event Solutions and Management
ND Event Solutions is a leading Event Management Company for past five years in the Entertainment and Media Industry Around the World. ND Event Solutions is also leading in the use and creation of all new Technology and design for Event management Industry. ND Event Solutions is dedicated to create new technology for the customers. The name of the New App is ZVENT . It is the App where a individual can fond and book a venue, transportation, hotels, lighting system, sound system and management for any kind of event. This App is Full of different resources. This app is Like Google for the event industry.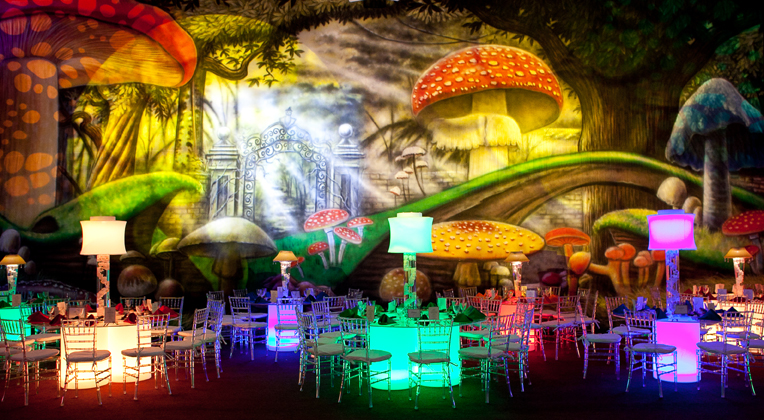 In this app there is a huge database of different venue, hotels, transportation Companies, music and sound system companies. In the App the user interface is very easy to use and it is simple but informative App. The company is totally dedicated to make this app very easy to use. The App will help consumers and distributers as well as the event management people to connect. By this App consumers and business owners can get connect easily and consumer can find much resources for any kind of event by this App. Not only finding but also the consumer can also can also book different venue and different kind of service offered by event management industry professional.
This App is now Available in the Apple Store and Android Store. The App is Free for the Consumer. This App is Free and Always be free because the Company Believes that this App should be free because in the Event Industry the database is the Key resource for the industry and there is huge database in the Event industry.
This App will be a revolution in the Event Industry. Because in this App there is huge database of resources and data analysis information for the consumers. Also data analysis is a very important part in the Event management and entertainment industry. So this App can track the event statistic of your event and also provide different event statistics.
ZVENT APP
This App will not only gives the information about resources in the event industry but also this App gives different kind of service like event management Budgeting and also financing and statistics. According to capterra.com the Experts in event industry are now relining in different parts of event management for a successful event. Here is some example that 50% of event revenue comes from registration, while food and beverage eats up 33% of expenses, 70% of event programmers said the viral nature of an event is extremely or very important, About half (49%) of planners use the internet as the primary way of finding an event venue. And from this App consumers also can get this data.
Main Features of the ZVENT APP
Event Database
Industry Resources
Event Data Analysis
Human Resources
Contact information: